Contact Me
Get In Touch!
Ask A question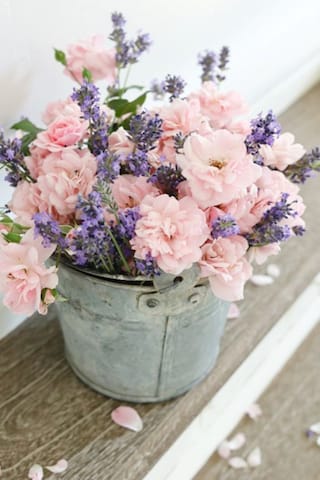 Frequently ASKED QUESTIONS
Where do you plan marriage proposals in Italy?
Mainly in the north of Italy. Please contact me for inquiries. 
How can I meet you before the proposal?
If you buy a Rose Package, you'll get my private guided visit to the place you stay in as a bonus. I will introduce myself as your guide.
What happens if I choose an outdoor proposal set and it rains on the proposal day?
We reschedule the day of the proposal if it is possible and if you stay longer in Italy, or we change the original proposal idea into one suitable for an indoor set. In any event, we'll be discussing this option when planning your proposal.
How long can we stay on the proposal set?
It depends on the agreement taken with the location owner. This point will be discussed when planning and choosing the proposal location. In any case, you'll have time enough to enjoy the event.